It's the 6th annual river picture...
I get so excited for this day, it's always bittersweet.
As I look back at the previous years, I miss those little faces
and little hands that once fit so sweetly in mine.
This year in particular, they have all changed so much.
I am so proud of the young ladies that they are turning into,
but would give anything for time to just slow down a bit...
I look forward to continuing this tradition, as long as they will allow me :)
2015
2014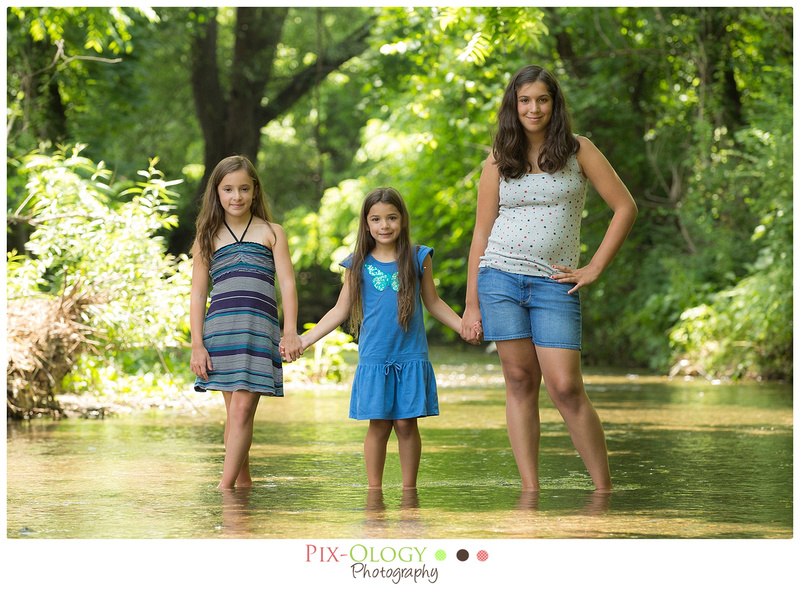 2013
2012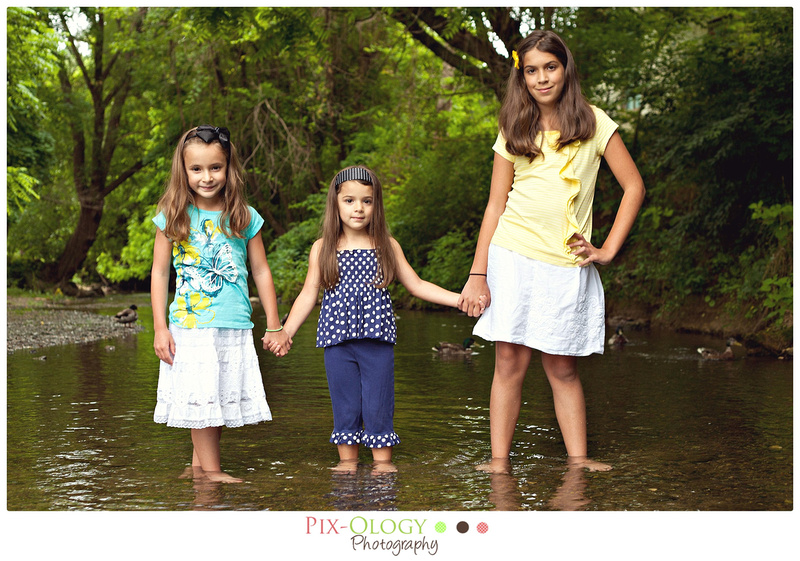 2011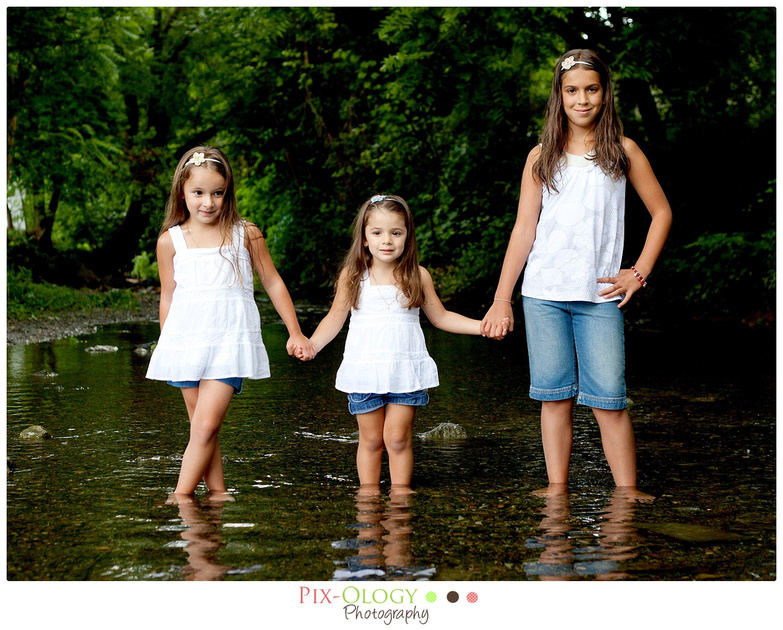 2010