"My family has been fortunate to have Janet there every step of the way through our most precious moments, from our wedding reception, to the birth of our son, and the three years since. Janet has captured so many unforgettable memories with perfection. It's such a personal experience each time we meet with her. There is something special about being with the same photographer over time and knowing that she's been there from the beginning. She knows us, she knows our son, and each session, she always seems to capture the best smiles, the fun, the excitement and all of the love we have for each other. She has a way with children also, that makes all the difference, especially with our young son who wasn't always willing to cooperate through each session. Her patience, desire to get the perfect shots, and great eye have left us after each session with incredible pictures we can cherish forever! We have recommended Pix-Ology to so many of our family and friends and everyone has been delighted with their experience. We are grateful for the memories she has captured for our family, and can't wait for so many more.... if only I had more wall space and frames for the countless priceless shots! Janet, we love you and your work! Thanks for being you!"
Jinks Family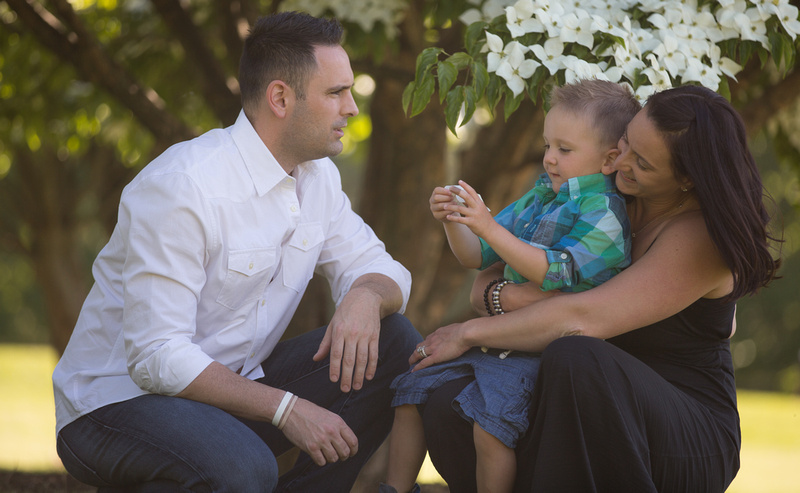 "My family and I absolutely LOVE Janet!! We were fortunate to find her 6.5 years ago right after my son was born and she has captured our family memories ever since! She not only has a tremendous talent behind the camera, but she is a true gem with her clients. My boys love her and look forward to our pictures every year! She makes them feel comfortable and captures "them" in all of our pictures. We moved away from the Lehigh Valley in 2016 but returned for a weekend visit in the Fall and made sure to book our holiday session! This year we won't be able to get back before Christmas, so we are flying Janet to Kansas City to capture our memories! That is how amazing this woman is!"
The Meader Family
Thank you so much Janet for capturing my vivacious (lol) two year old! I was anxious the entire time because I felt she wasn't cooperating and you kept your cool the entire time and captured some beautiful shots! Thank you for your time, patience and expertise!
Joanna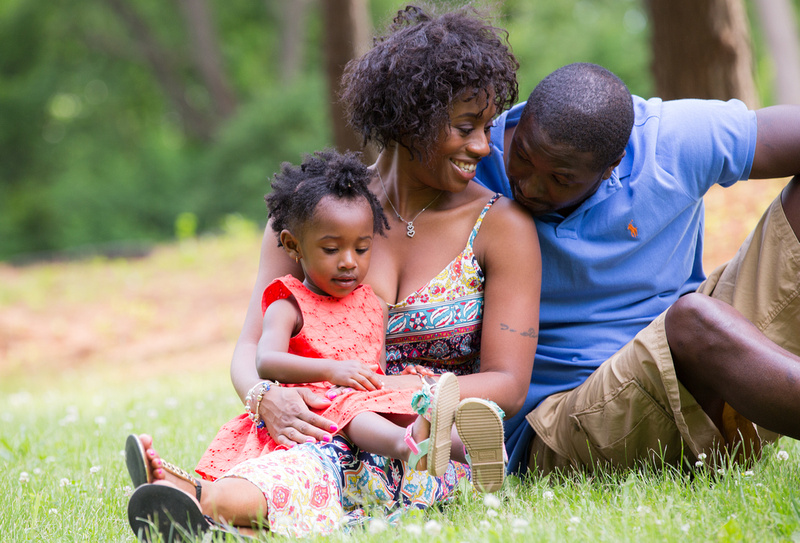 Janet did such an amazing job photographing my wedding. She was so helpful the day of and really took the time to get the right shots. She helped us along the way during the day as well. She was delightful to work with and such a professional! I would recommend her to anyone and everyone for any special occasion or life event!!
Diipali & Ben 6/26/15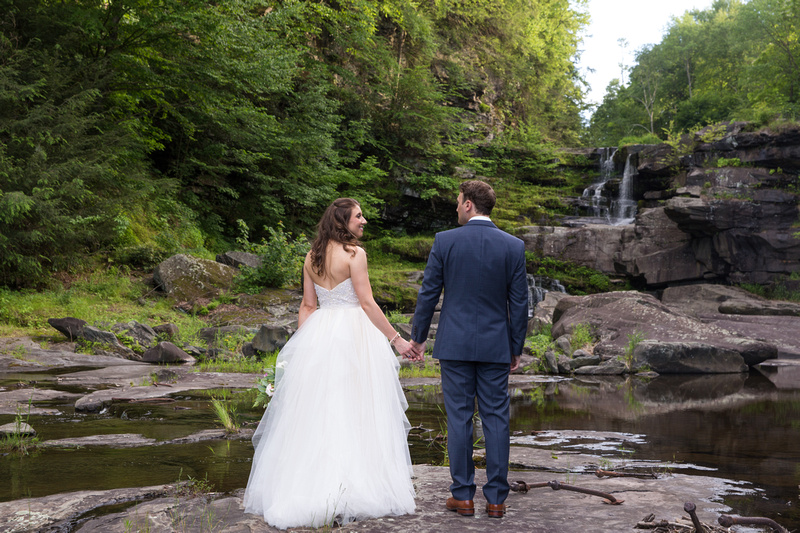 Hiring Pix-Ology was one of the best decisions we made for our wedding! Pix-Ology has captured very significant moments that, on the day, flew so quickly by and I thank you for that. We will cherish these images for a very long time to come.
Not only did you go above and beyond to help the bride stay calm and assist in rounding the whole party together to get group shots, your pictures are absolutely beautiful!
The final package comes beautifully prepared as well, which is so thoughtful.
Anyone interested in a photographer in the area should consider Pix-Ology.
Thank you so much! We will be looking at your images for years to come!
Jamie and Cal 9/22/16
"Never in a million and one years did
I imagine that another human being
could capture who we are on film.
Janet, our wedding photos are beyond
all expectation we could ever have
dreamed of."
Amy & Michael - 11/2/13
"Janet is an absolute sweetheart and is so amazing. She will make sure you get every shot you want and has tons of amazing ideas. Everyone is still talking about how great the pictures are from our wedding are and that Janet really captured every moment of the day/night. In numerous shots people have said how did she get that, or I didn't even notice she was there how did she capture that?!
She works great with kids too and can get them to pay attention for the pictures.
I will be sure to go back to Janet for every life moment that we want captured!!!"
Login & Andrew - 9/28/13
"I cannot say enough wonderful things
about Janet and her services.
When I emailed or called her, she responded so quickly. Even if she had an event,
she never took a full 24 hours to respond to anything! Janet was always on time - always!
She was so much fun and my bridal party loved her! Janet had great ideas and
laughed with us the entire time.
Her energy and enthusiasm for what she
does is amazing.
Her prices were excellent compared to vendors in the area and her work was great!
My husband and I have even spoke of booking her in the future when we have children for family pictures."
Aubrey & Joe - 11/26/11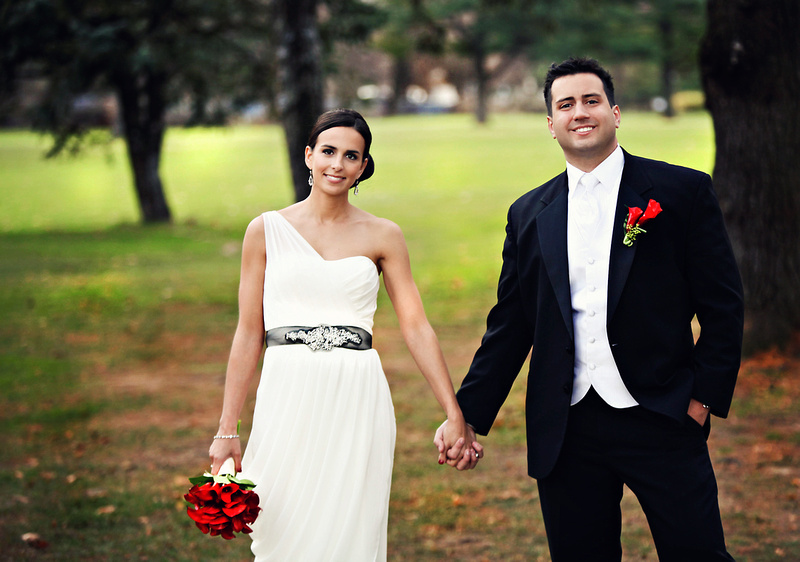 "We are absolutely blown away by
the few photos you've posted.
Amazing!!!
Thanks so much for the teaser shots,
we can't stop looking at them.
You were great on Saturday, thanks so much."
Stephen & Selena - 7/20/13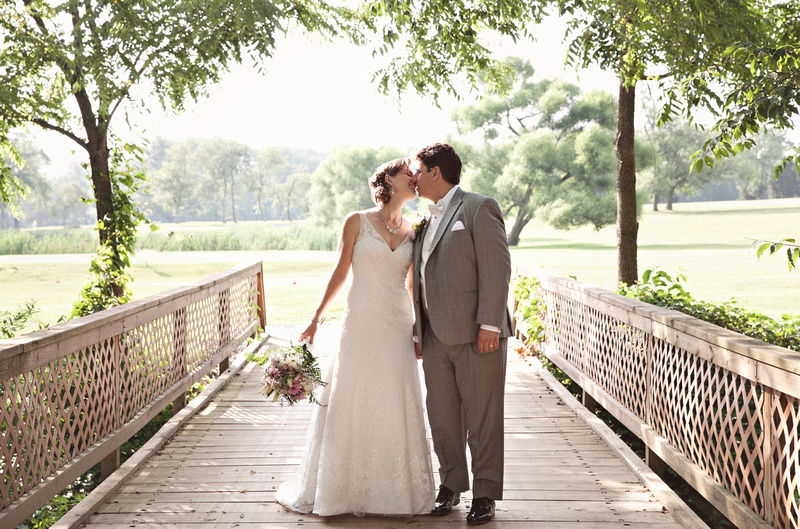 I'm not sure where to begin, but I've been lucky enough to have Janet capture so many important moments in my life. From all of my daughters milestones. To my wedding day that I waited 18 years to have. And most recently and probably the most important for my daughter, was a photo shoot with her sick grandmother. I will be forever grateful for the amazing moments she captured that day. Janet is truly an amazing photographer, not only because she takes amazing pictures but more importantly she makes you feel more like family than a client. Candy & Jorge 10/1/17
Absolutely love Janet and the work she does! We have used Pix-ology for the last 7 years to capture our family's yearly photos. This year we added maternity and newborn photo shoots to the mix! When we have company to our house everyone comments on the family photos we have up. She has a way of capturing the most beautiful pictures while making you feel so comfortable. My son absolutely loves her and looks forward to seeing "Miss Janet" every year. We just had a newborn photo session with her and I was completely blown away by the photos. It was so fun and such a beautiful way to capture my baby girl's first week. You can tell she truly loves what she does and it shows in her work! Lauren & Aaron - 10/1/17